Access: Webstore > Layout Manager 

Carousel comes with a slider to display multiple images on your igniter webstore. Most merchants use it to display the carried brands or attractive images. Carousel design layout varies according to templates.
Step 1: Create a Banner
1. Navigate to Webstore and choose Banner.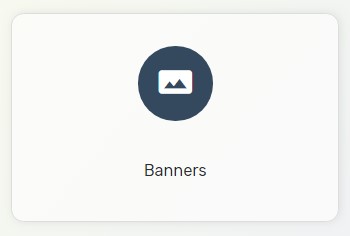 2. Click Add Banner button, enter Banner Name and enable status.

3. Click Add Banner button.
Title*: Enter the image name.
Link: Insert URL link if you wish to redirect customers to the desired page after clicking the image.
Image*: Click Browse to upload an image from your device and double-click the image to apply.
Arrow: Arrange the sorting of the image by controlling down and up button.
Remove: Delete the image.

4. Click Save button once you finish adding banners.

Step 2: Assign Banner to Carousel
1. Navigate to Webstore and choose Layout Manager.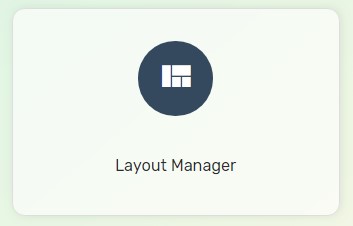 2. Drag Carousel module to the position you want to display.
3. Click Edit icon in Carousel module.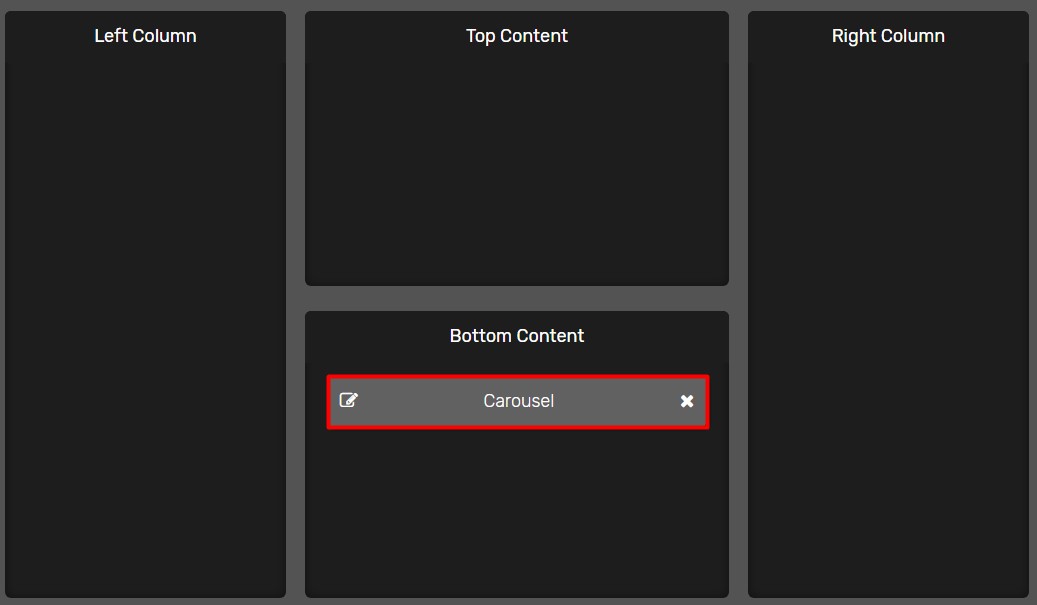 4. Select the banner created, insert the image dimension you wish to display.

5. Click Save button.
Congratulations! You have successfully applied Carousel to your igniter webstore.