Access: Webstore > Layout Manager 

To make your igniter webstore look more professional and engaging, you can display categories images at the homepage. Shoppers tend to click images which attract to them. Make use of categories images to increase click-through rate.
Step 1: Upload Categories Images
1. Navigate to Products, click More icon and choose Categories.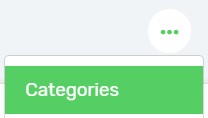 2. Ensure that category image is uploaded for each of the categories.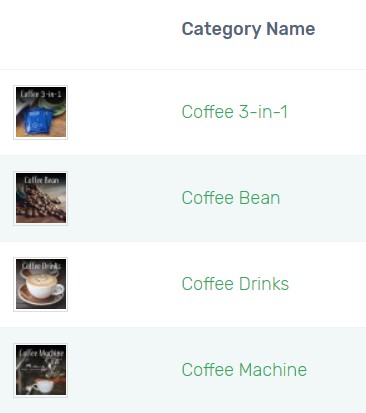 3. Else, click the category name to edit, click Browse button to upload image.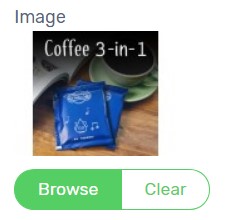 Step 2: Activate Categories Images at Homepage
1. Navigate to Webstore and choose Layout Manager.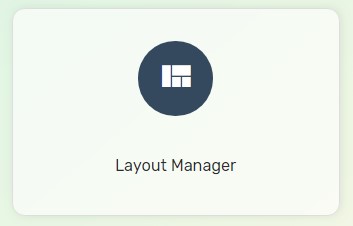 2. Drag Category[image] module to the position you want to display.
3. Click Edit icon in Category[image] module.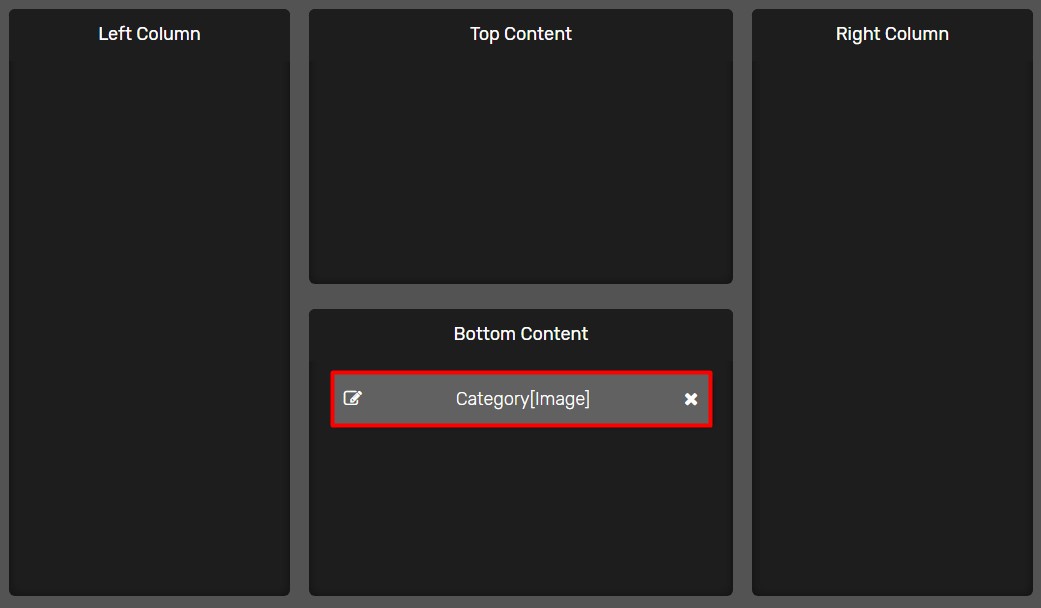 4. Fill in the Module Title that will display on your home page.
5. Enter the dimensions of category image in pixel.

6. Click Save button.

Congratulations! You have successfully added categories images on your Unicart store.