(Page Content) Access: Website > Layout Manager > Page Content
(Product Description) Access: Products > Select Existing Product > General Tab > Description
Compared to image and text content, video can help you grab customer attention easily. People are more likely to have higher engagement with visual content. You can create your own video, upload to Youtube and embed the video in rich text editor.
Step 1: Obtain Video Embed Code
1. Find the video you wish to share from Youtube.
3. Choose Embed.

4. Copy the embed code.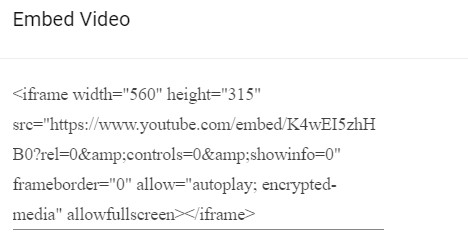 Step 2: Add Video Embed Code
1. Navigate to the backend of your webstore, click Youtube icon in rich text editor.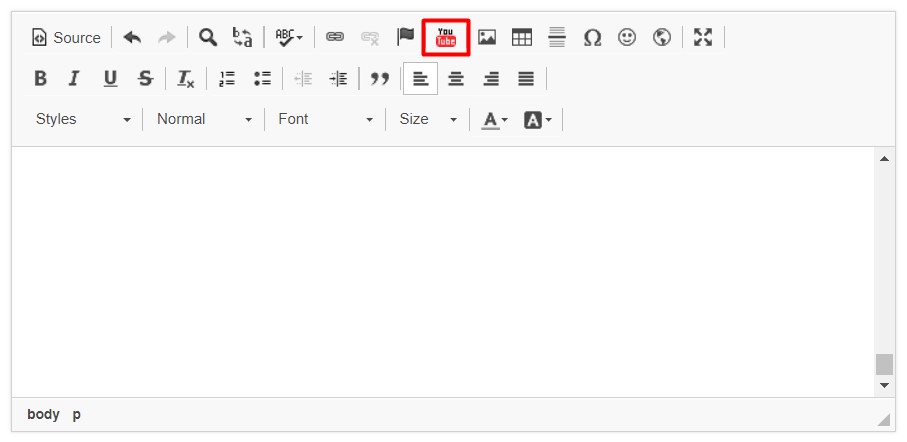 2. Paste the embed code and click Ok.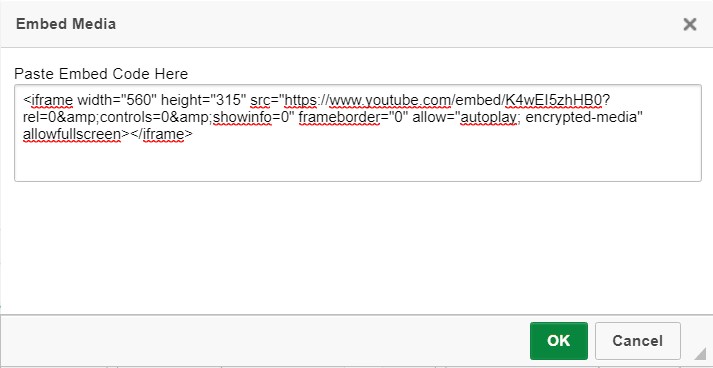 3. If you want to have autoplay function on the video, click Source and add ;autoplay=1.

4. Click Save button.
Congratulation! You have successfully embedded Youtube video to your igniter webstore.