Access: Orders > Select An Existing Order 
Click "Reorder" button to re-create the exact same order.

You may edit the details of the new similar order here or proceed directly to create the order if you wish to create an exact same order by clicking "Save" or "Save & Close" button.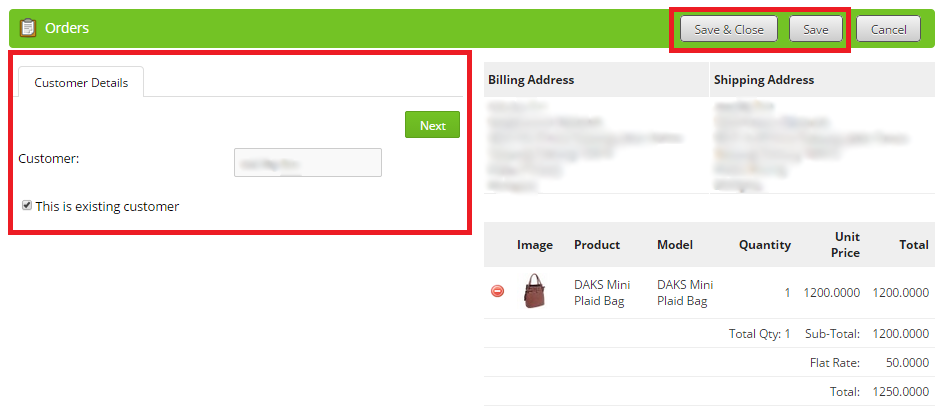 Note:

1) The status of newly re-created order will be set to "Pending"  by default.

2) It is recommended to "Cancel Order" for the previous order to update the quantity of your product.

Learn how to cancel order?