There are many settings in here to manage your web store. Most of the settings we have set based on the common online business. There is no right or wrong if you have enabled the settings, it just depends on which settings suit for your business model. However, you may go through the settings below which will affect the most.
Go to Settings -> General -> Option.
Maintenance Mode
(Maintenance)
Maintenance mode is enabled to make your website unavailable to visitors.  

Normally sellers will enable it while they are uploading new products, updating inventory, managing their website layout, or not ready to accept orders yet. During maintenance mode, if you are doing changes on your website layout, customers will not able to see it. However, if you login to your Admin Page, you will able to see changes on your website.
Default Items Per Page (Catalog)
(Items)
This is to set the default number of items to display per page on your website.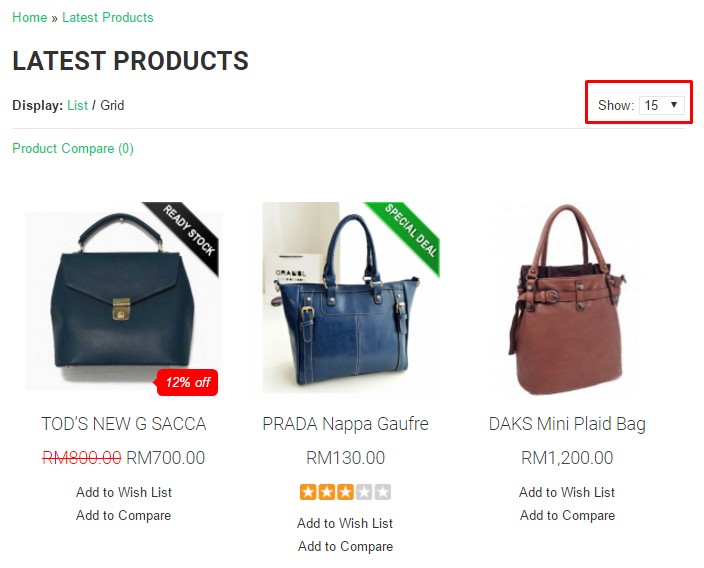 Please note that the more products displayed, the faster the bandwidth consumed, the slower the speed to load the page.
Allow Reviews
(Products)
Review is designed to allow customer to submit review and display on your website.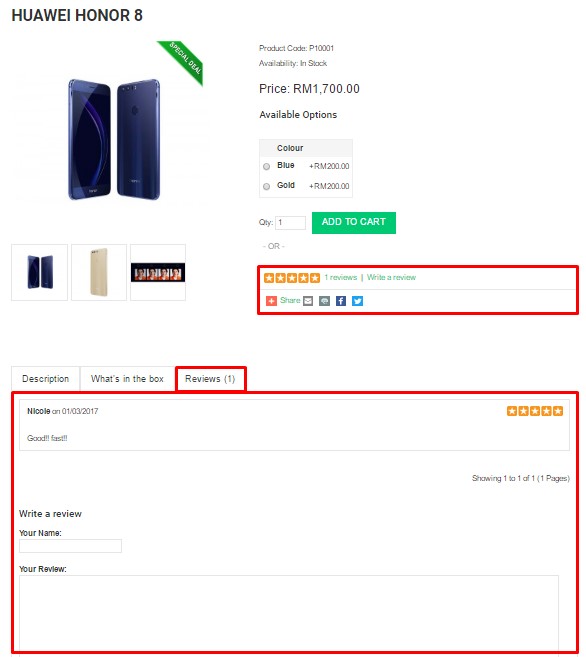 All the submitted review will be pending for approval before publish on your website. If you disable review function, customer will not able to submit review as well as to view the review.
Login Display Prices
(Account)
If this is enabled, customers must register on your website first, login into their account in order to see the price.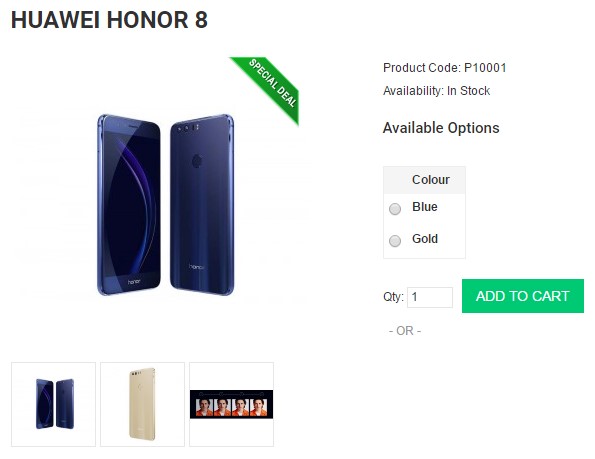 Guest checkout
(Checkout)
This function allows buyer to purchase on your website without register as a customer. Those buyers who purchase with guest checkout, their profile information will not recorded on the database. This is designed to have fasten check out process for buyer experience.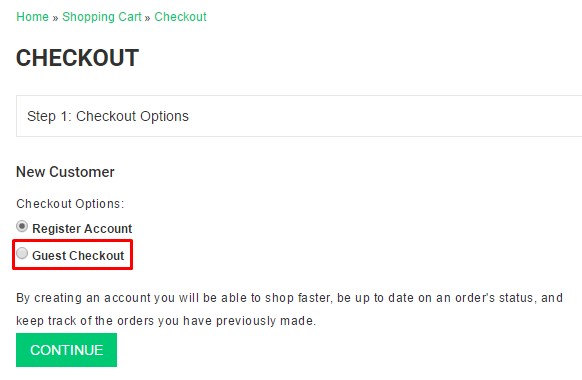 If you want to keep record of all your customer profiles, please disable it.
Invoice Prefix & Running Number Size
(Checkout)
Our system allows you to change the invoice prefix for your business. For example, when it reached 2018, you can change it to INV-2018-.
Invoice Running Number Size is the number of digits will display after Invoice Prefix.  

If you have set 5 as Invoice Running Number Size, the new invoice number will be starting with INV-2018-00001.
Display Stock
(Stock)
This is to display the inventory of product on your website which customers able to see it.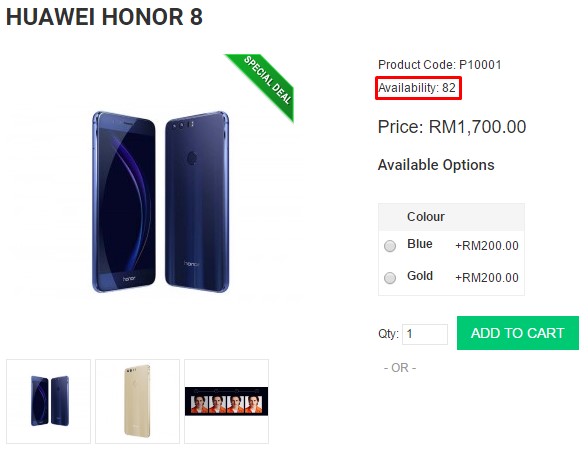 If you do not want to let customers know about the number of stock you have, you can disable it.
SG Mobile
SG Mobile is specially designed to our old templates which is not mobile friendly. It is a standard and fixed template in mobile view.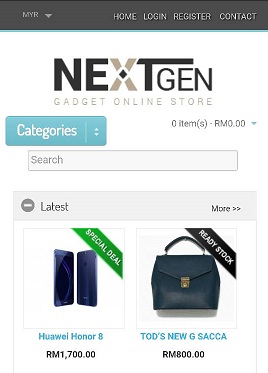 If you are choosing a mobile friendly template, please disable it. If you are choosing a non mobile friendly template and disable SG Mobile option at the same time, system will display the desktop  version on your mobile.
Count Down Timer

Count Down Timer will be displayed for discounted product with promotion duration on your website.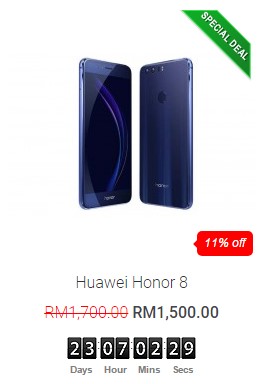 If you do not wish to show Count Down Timer for certain products due to long term promotion, you can just remove the promotion date from product page.

Default Width
(Footer)
This is to set the width percentage of each column at footer.

If you disable Extras and My Account column, the footer menu of Newsletter and We Accept will move to the left. What you have to do is increase the column width to make footer menu to the center.
Once you have done the settings, click Save button. For all the changes you have made in Admin Panel, please perform Clear Cache (green button on top) to have changes on front.
Those settings which we have not covered here, it is recommended to remain as default setting.