Carousel is used for displaying multiple images with scroller on your website. Usually it used to display the carried brands or notification. Different template will have different layout on Carousel.
Step 1 – Create Banner
Go to Webstore -> Banner -> Insert.

Enter Banner Name and enable the status.
Click Add Banner button, enter the Title of the banner and Browse image.

Insert the Link if you wish to direct customer to certain page after clicked the banner.
You can arrange the sorting of the banner by controlling down and up button.
Remove the existing banner if you would like to.
Click Save button to have the changes.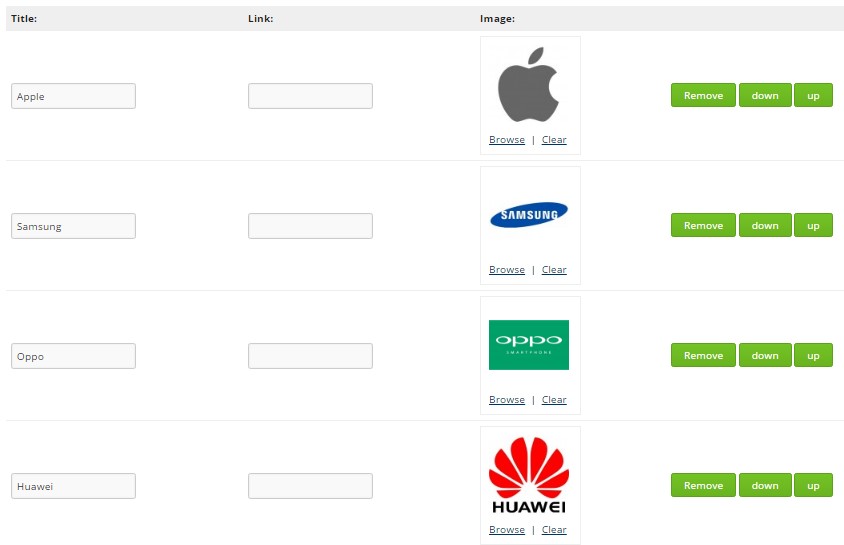 Step 2 – Assign Banner to Carousel
Go to Webstore -> Layout Manager.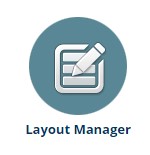 Drag Carousel module from the module list to the column you like and click the edit icon.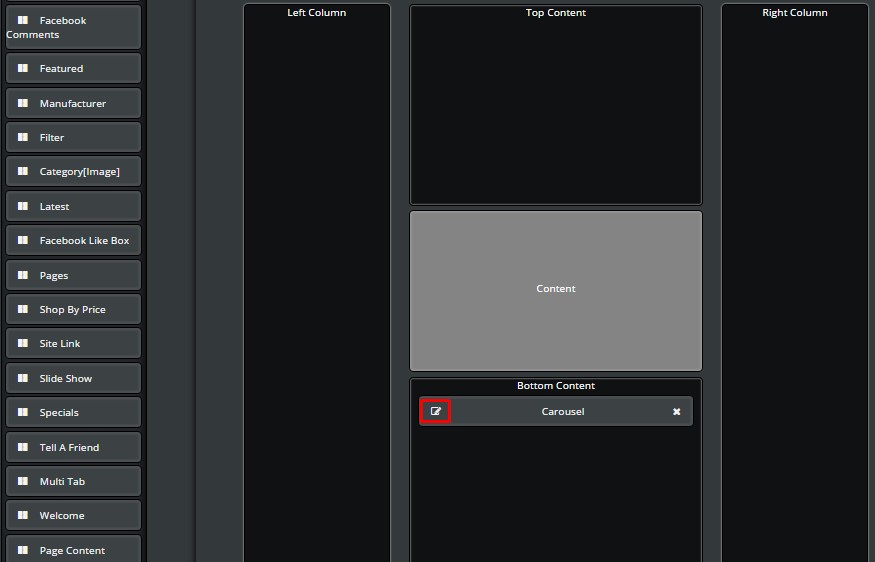 Assign the banner that you created, insert the image dimension  you wish to display and click Save button.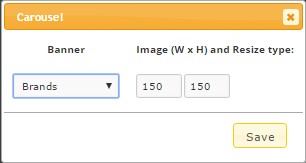 Click Clear Cache button on top to have the changes immediately on Store Front.

This is how Carousel displayed on your website.